Please contact the Webmaster for additions and updates.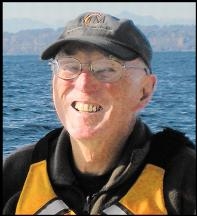 PNA Co-Founder Tom Foley: 6/22/1934 – 11/11/2014 (80): Tom co-founded PNA Masters Swimmers with the late Steve Engel (6/17/43-2/17/96) in the early 70s, served as our second president, and continued to volunteer for over three decades. This Tigers member gained admiration for competing at virtually every local Masters meet, famous for always taking on the tougher challenges (200 Fly, 400 IM…). He was our historian and he and Lil headed the hospitality suite at two of the Nationals that PNA hosted. Tom was PNA's Inspirational Swimmer (1990) and was awarded a USMS Service Award (2008). Tom's obituary is here. Phoebe Terhaar's PowerPoint presentation at Tom's Celebration of Life is here.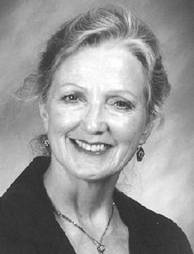 Donna Phelan: 10/5/1937 – 2/11/2015 (78): While her six children were growing up, Donna was a PTA volunteer, served as director of the Dieringer High swim program, took pride in helping the children in the community stay safe in the water, and was Sumner High's swim coach for many years. She also was a pastoral minister in the Holy Family Parish. Donna swam with the Sumner Tritons and was a PNA Board member in the mid-80s. A cover note on the September 1985 issue of The WetSet says "Roses, roses to Donna Phelan for outstanding job as Awards Chair." Donna earned 29 Top Ten USMS swims from 1984 to 1988 in the 45-49 and 50-54 age groups. Her events included the 1000 and 1650 Free; the 400, 800, and 1500m Free; and all three distances in Breaststroke in all three courses. Here is a link to her obituary (www.legacy.com/obituaries/tribnet/obituary.aspx?n=donna-phelan&pid=174150812).
Julie Montiel: 4/10/1970 – 1/4/2017 (46):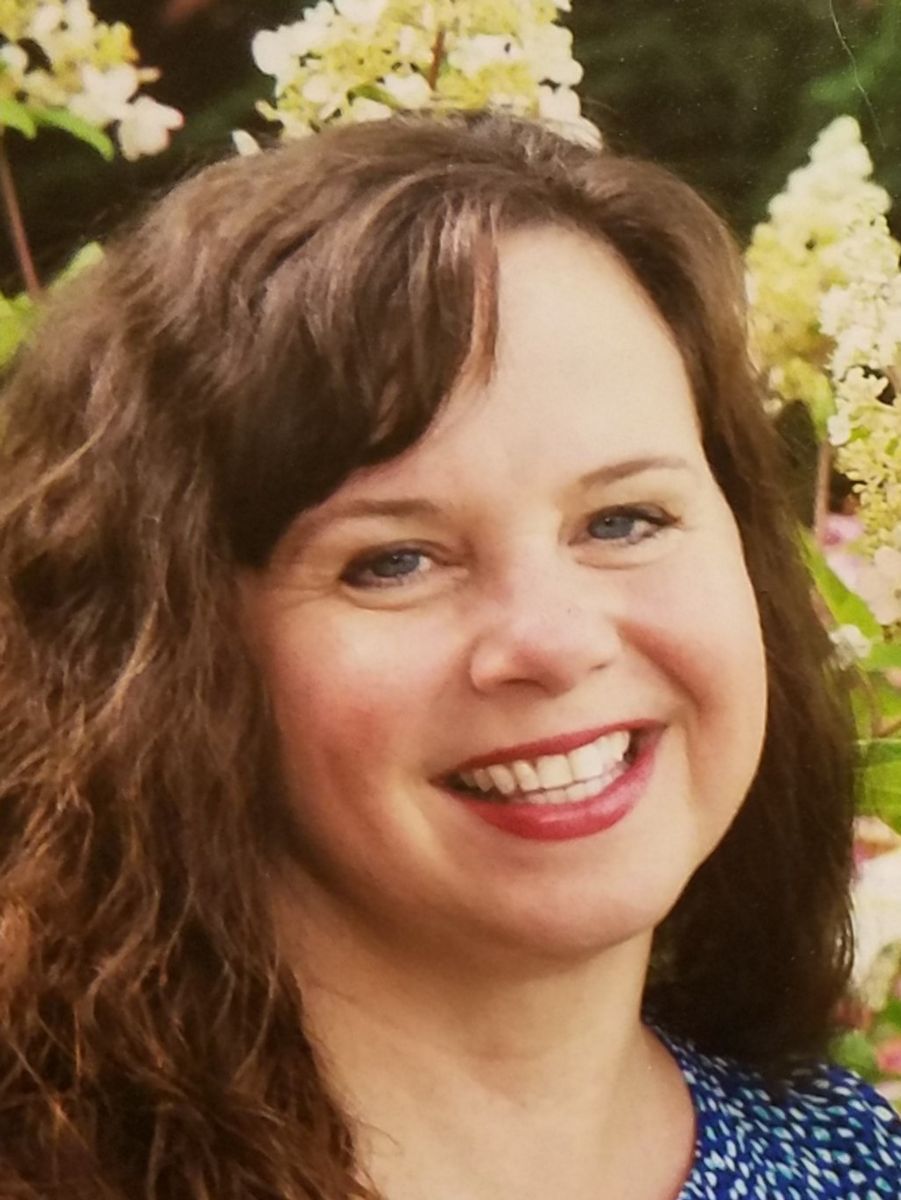 Longtime BWAQ swimmer Julie Montiel had that rare gift of making everyone she encountered feel as if he or she were her new best friend. If you've participated in Champs, Swim Defiance, or Last Gasp of Summer, you've no doubt been the beneficiary of Julie's special brand of hospitality. She was our team's Caterer-in-Chief. No matter the challenge we threw at her, Julie would always respond, "Yep, I can do that!" Read more about Julie here…
Chad Hagedorn: 4/14/1972 – 2/2/2023 (50):
Chad was an accomplished swimmer, visual artist, musician, and coach.
As founder of Tacoma's Bernardo's All Stars swim team, Chad loved encouraging swimmers of all ages and abilities to reach their goals and introducing people to open water swimming. He had a knack for mixing quirkiness with hard work in the water, as illustrated by the team's shark mascot, Bernardo; hot pink swimsuits; and unique social activities. Chad considered his work with the Bernardo's All Stars his greatest accomplishment.
In 2021, Chad was named PNA's Coach of the Year, recognizing him for creating community during the pandemic by taking the Bernardo's All Stars to open water when swimming pools closed. Read more about Chad here…